MY LIMITED EDUCATION , RIVIER COLLEGE AS 1980, CERTIFICATION MLT(ASCP) OR
Medical Laboratory Technician (American Society of Clinical Pathologists) job description: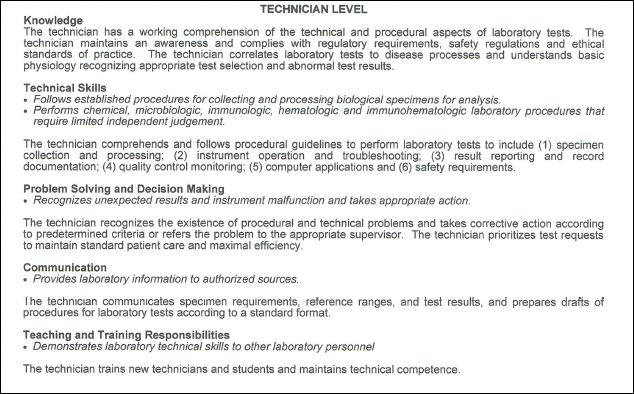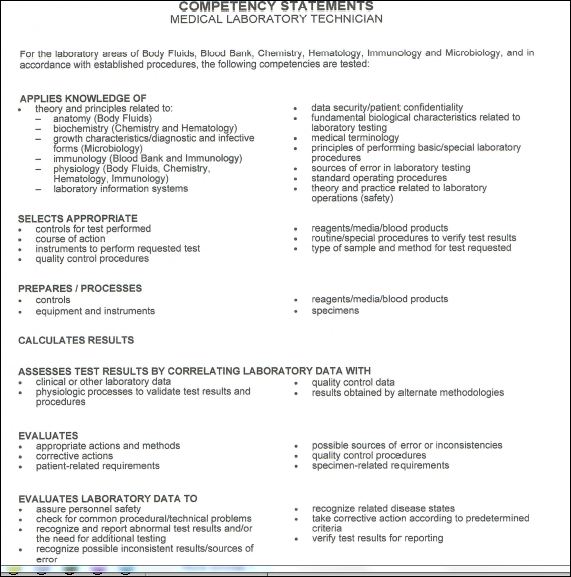 Personal & Random Thoughts
"The mark is not necessarily greedy, dishonest, stupid or naive. He may just be in the right place at the wrong time"
"Every violation of truth is not only a sort of suicide in the liar, but is a stab at the health of human society"--Ralph Waldo Emerson
I have 20+ years employment in a segment of USPS goverment service where integrity and trust of the public is of the utmost importance. Violations of that trust are not tolerated in any form and breach results in immediate permanent loss of employment, retirement benefits, and lawful prosecution. Though the work is physically demanding,tedious, monotonous, and a far cry from glamorous, I have renewed appreciation for my job and the self-satisfaction of honest labor.
My love of Scottish Terriers spans 30+ years. Pocket was very special, and I loved her, just as all before her and my six 5 that remain living.
Pocket, a double 5th generation relative to the famous White House "Pontefract Barney W. Bush" was from my Specialty winning champion , Ch. Whiskybae Yanky Strut N Fire, aka Alice , and Ch. Strutfires Damn Yanky, Cody. She was clearly special needs from birth in her litter of six, and never expected to live a long and full life. Her robust siblings were carefully placed in great companion homes. Pocket derived her call name from her abnormal but completely adorable tiny size.
---
Education & Certification: MLT (ASCP) 1980
I never received "full disclosure" of Pocket's Laboratory Values, and became extremely distressed upon
review, I had worked at a 500+ bed hospital, Lawrence General Hospital for over 5 years.
My educational description is above:
Undoubtedly, my extreme sadness and subsequent depression that caused a need of professional mental health treatment is in part related to my knowledge & ability to interpret diagnostic results
Member of:
Scottish Terrier Club of New England: positions held : Board Member, Recording Secretary,Founder and Coordinator of Rescue Program (1992), interim Editor and numerous contributions to "Scottie Tails", contributions to fundraisers, rescue fund, club activties
Scottish Terrier Club of America, ad contributions to "Bagpiper", Health Trust Fund, Rescue Fund
American Sealyham Terrier Club, contributions to "Sealy Barks", ASTC yearbook, "The Scuttlebutt"
Contributor/author of articles, ads, original Circulation Manager for "Sealyham Fanciers Quarterly" a not-for-profit private quarterly magazine
The Scottish Terrier Club (England)
Scottish Terrier Breeders and Exhibitors Association (Great Britain), author of article "Mack's Story---A story of hope and treatment for Transitional Cell Carcinoma", " Vaccine Protocols" and adverts
Participated in Breed Conformation, Agility & Obedience Training (informal)
Health screening: vWD, patellar luxation, CERF, thyroid
Transitional Cell Carcinoma, U of MD, NIH
DNA research for IVDD U of CA, Davis,
Lens Luxation,Sight Registry, U of Missouri,
and epilepsy U of FL.
Pocket and her grand-nephew wheaten Scottie Ike---they were tremndous buddies and loved being wild & crazy!